Home

Our Promise

| | | |
| --- | --- | --- |
| Our Promise | Root Canal Los Angeles | Los Angeles Endodontics | Alex Parsi, DDS | | |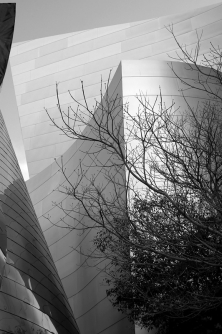 Welcome! Thank you for considering Los Angeles Endodontics for your root canal care. We are dedicated to providing exceptional endodontic therapy in a comfortable, pleasant and caring environment.

Our mission is to exceed every patient's expectations regarding the most comfortable endodontic experience in the most technologically advanced setting.

We look forward to serving you and welcome you to our office.