Home

Welcome

Root Canal Los Angeles | Dental Implants LA | Los Angeles Endodontics | Alex Parsi, DDS
Welcome to Los Angeles Endodontics, LA's premier endodontic office for comfortable,affordable and advanced root canal care.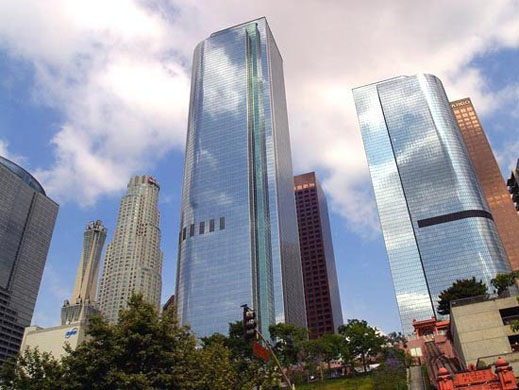 Located in Downtown Los Angeles, minutes from the LA Live City Center, Los Angeles Endodontics is the only destination to consider when you need root canal treatment. The home of LA's' preeminent endodontist, Dr. Alex Parsi, Los Angeles Endodontics boasts an experience that can only be described as exceptional. Rest assured that once you are under the care of Dr. Parsi, you will be getting the best endodontic care in LA.

In fact, Dr. Parsi's expertise and opinion about endodontics, oral infection and tooth retention has been so sought after that he has appeared as a consultant on the highly acclaimed television show, "The Doctor's".

Therefore, as a patient, you will benefit from unparalleled expertise and technologically advanced care complemented with microscopes, digital imaging and lasers. Treat yourself to exceptional care without the Beverly Hills cost. It is only your health and well being and you're worth it.