The Standard of Care | Dental Implants LA | Los Angeles Endodontics | Alex Parsi, DDS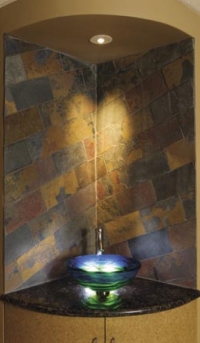 Our practice strives to provide you with the most outstanding care possible. Therefore, we will always perform a thorough diagnosis and explain different treatment options in order for you to make the most informed and educated decision.
Please note, our primary objective is to provide you with the highest quality dental care. In contrast, the insurance company's primary objective is to earn a profit for its shareholders. Because we truly care about your oral health, we cannot allow the insurance company to dictate the standard and quality of care delivered to you. In an effort not to be caught in the middle between the insurance companies and our patients, we will treatment plan the highest quality of care, some of which may not be covered by your insurance company.